You will learn with interactive worksheets how computers can be taught to learn from data and how they see images.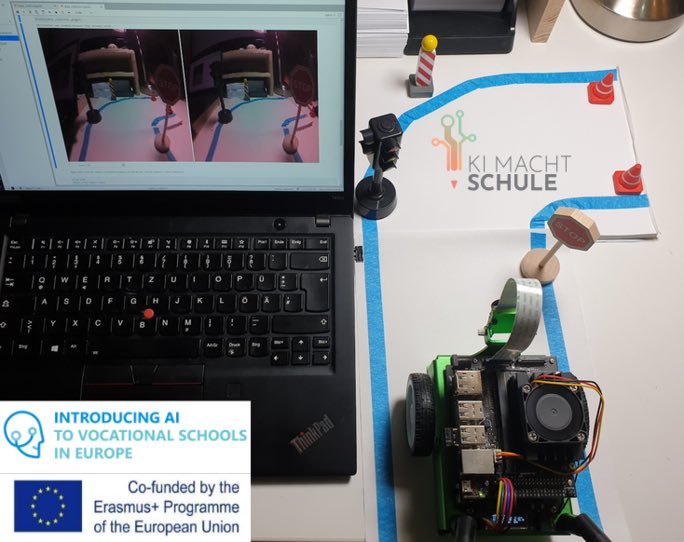 You will learn how to teach your characters to do complex tasks in a video game environment.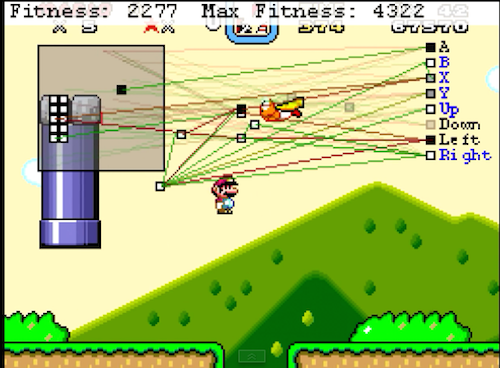 You will learn about traditional machine learning techniques and how to train a model to classify different flower types.